The distribution partnership will accelerate UBCO's network growth to over 200 locations across the United States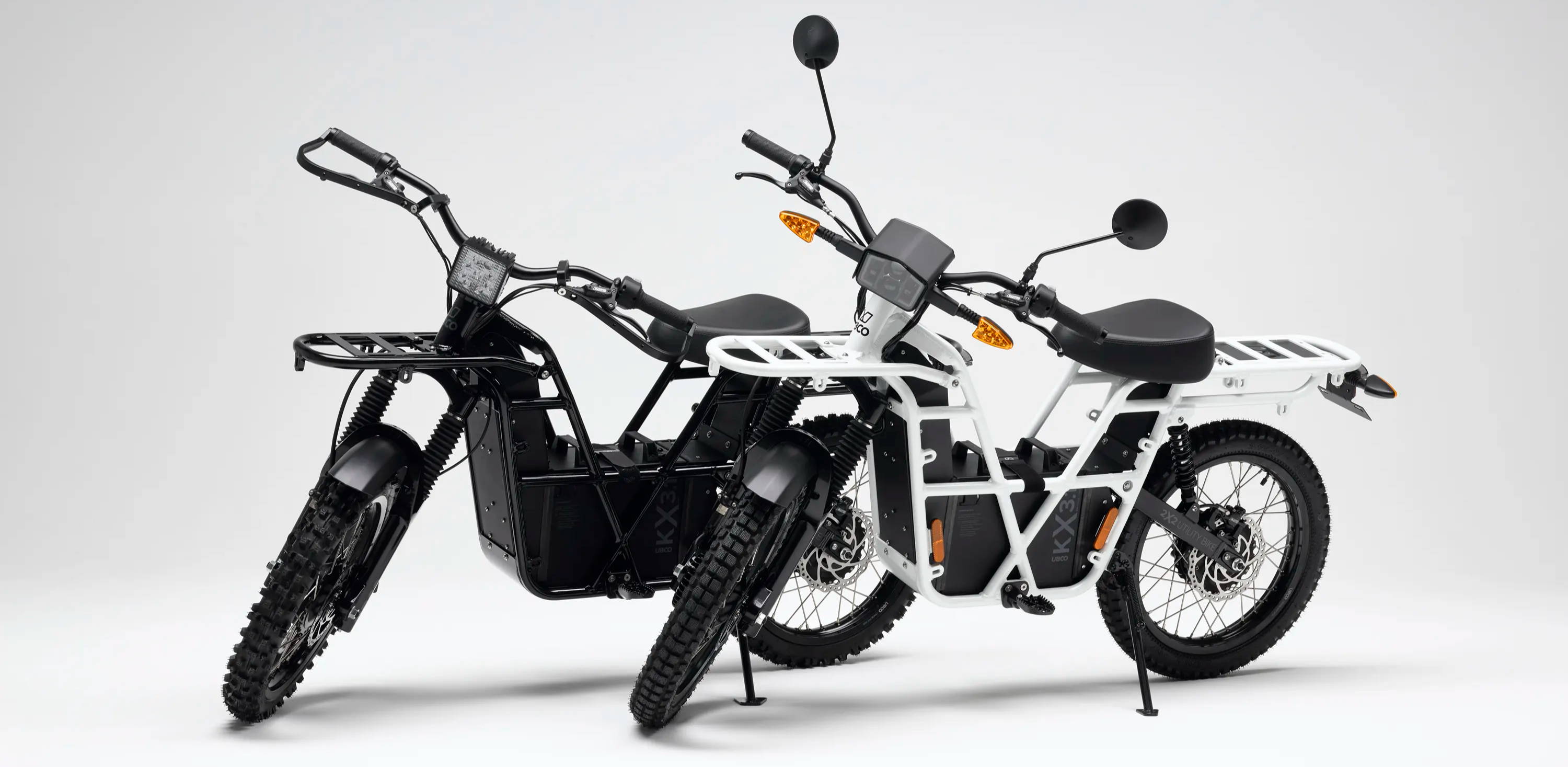 UBCO — the global leader in electric adventure vehicles (EAV) — is rolling out a global distribution partnership with Tucker Powersports — a world-class leader in the delivery of powersports aftermarket parts, accessories, and apparel.
Tucker's resources will enable UBCO to reach adventure-hungry riders across the United States. Tucker's expansive dealer network and team of 75 dedicated and trained sales representatives will support UBCO's plans to add 200 new dealers in 2022. Adding UBCO's electric adventure vehicles (EAV) platform to Tucker's portfolio will help the distributor expand the existing $US50bn powersports market and serve a fast-growing group of two-wheel adventurers.
Founded in 2015, UBCO's two-wheel vehicles don't fit any current category mold, crafted with exceptional design and engineering for tough off-road conditions, but road registerable, electric, effortless and safe to ride. Because of this versatility, they provide a more inclusive, approachable and easy to maintain powersports option - whether traversing mountain trails, zipping through afternoon traffic, or doing last minute grocery runs. UBCO and Tucker are focused on boosting test rides so that as many customers as possible can experience this unique product in person.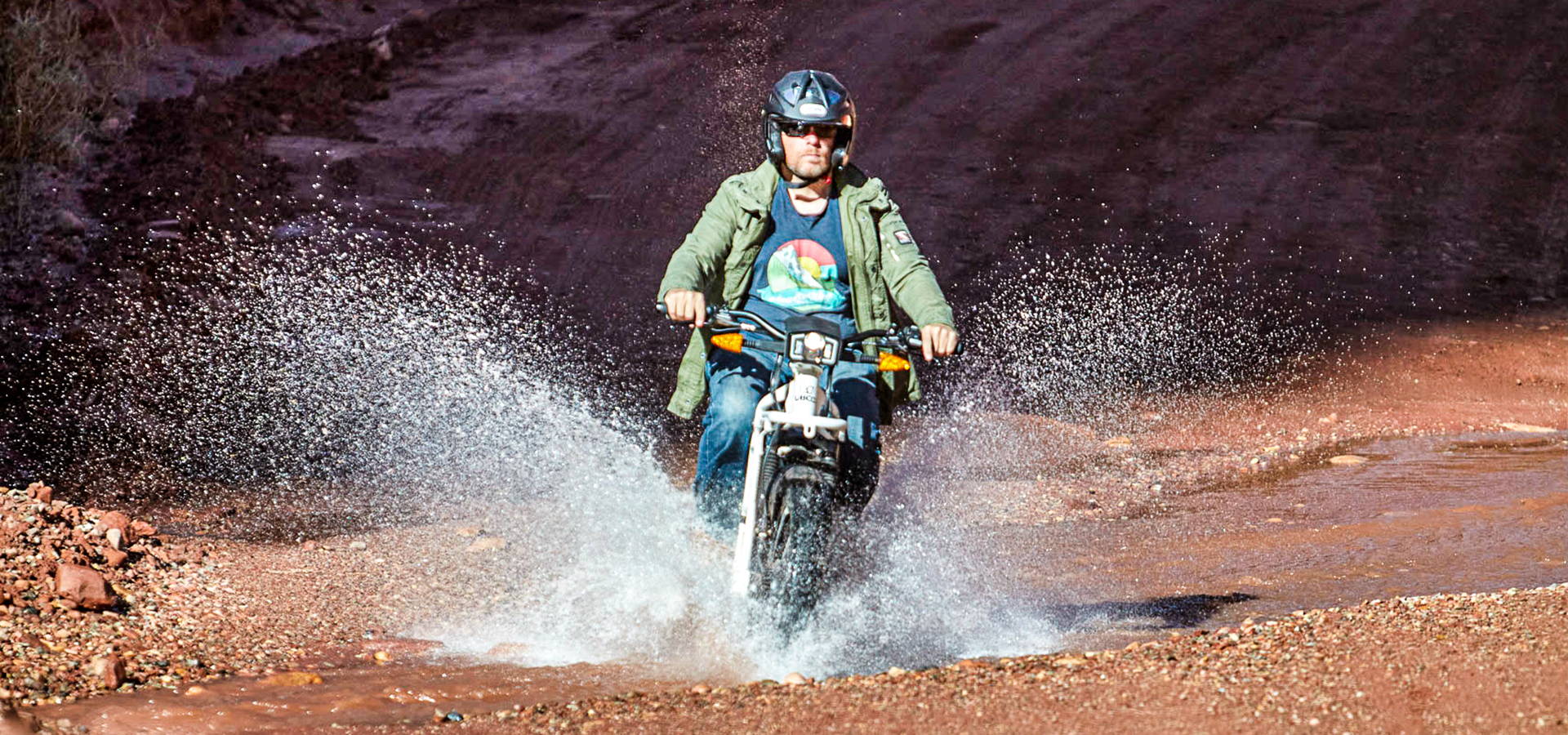 "There is a huge opportunity for electrification in the powersports industry, but also to build on the current customer experience," says Phil Harrison, UBCO Chief Strategy Officer.
"UBCO is seeing traction with the broadest audience ever, from the motorbike lover that wants an easy, everyday run-around alternative to their gas-powered motorbike, to the broader outdoor and adventure enthusiast seeing the 2X2 as a natural graduation from an e-bike or mountain bike, to an exciting entry point for people that have never ridden a motorbike and wouldn't know where to start.
"Our partnership with Tucker further underlines the product-market-fit we've achieved with our first and flagship vehicle, the 2X2, and enables us to scale rapidly to take advantage of the ever growing demand for adventure-enabling vehicles."
Tucker Powersports is currently undertaking the industry's most extensive effort to expose dealers and customers to electric mobility products, with its ePower Experience tour stopping in 100 cities around the U.S. offering test rides and product information on key brands, including UBCO.
"Tucker is the leader in e-power vehicles in the powersports space and we believe that UBCO's products are a great addition to our portfolio," said Marc McAllister, CEO of Tucker Powersports.
"UBCO helps us reach a unique customer and ensure we have a great solution for the adventurer, or anyone in need of a tough, powerful two-wheeler that can cover almost any terrain. UBCO defines this category and we're happy to have them on our team."
At the peak of its US expansion efforts, the partnership with Tucker Powersports adds to UBCO's recent strategic moves including a partnership with Chemix to develop high energy Cobalt-free batteries, and the rollout of UBCO Hubs in the U.S. offering test ride and service to complement its dealer network.