Contact Us
We'd love to hear from you – if you have any questions, requests, or love to share now is your time!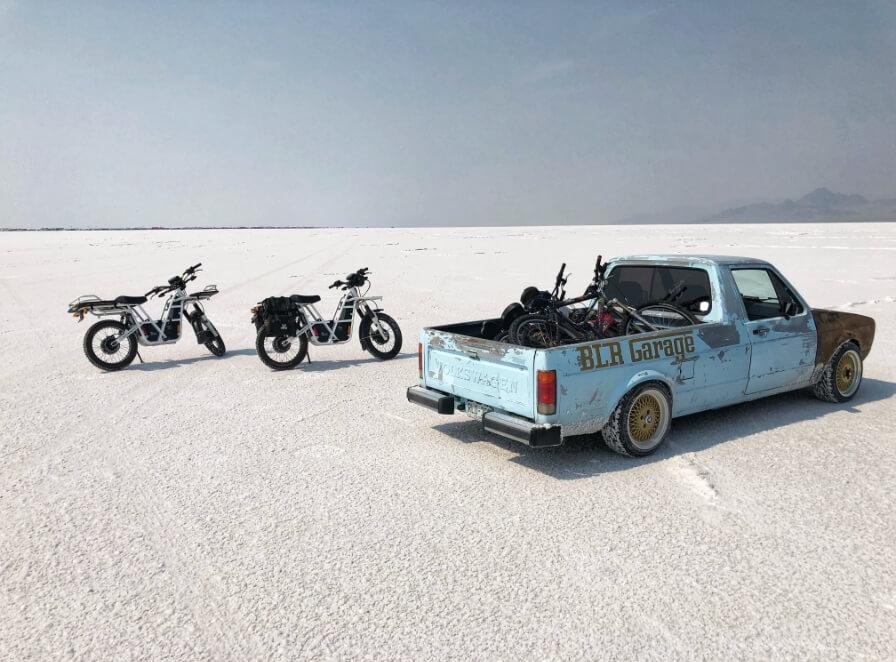 UBCO UK HEADQUARTERS
EEMC
Electric House, Unit 1, Hall Farm, Church Road, Diss IP22 1RJ, UK
Call the team on +44 (0) 1379 898 987
Monday-Friday 8am-5pm
SALES & CUSTOMER SERVICE
info@englishelectricmotorco.com
UBCO NEAR YOU
Want to purchase a 2X2 in person? Need a tune up? Our dealer network is your first point of contact for all your 2X2 needs. Find your closest dealer here.
TEST RIDE A 2X2
Fancy taking the 2X2 out for a spin? Simply click here to fill in our test ride form and your nearest dealer will be in touch. It's free and so much fun!
GET IN TOUCH